Engadeget reported that American Hulu will edit tv programs for VR technology. These tv programs are unavailable for non-VR channels.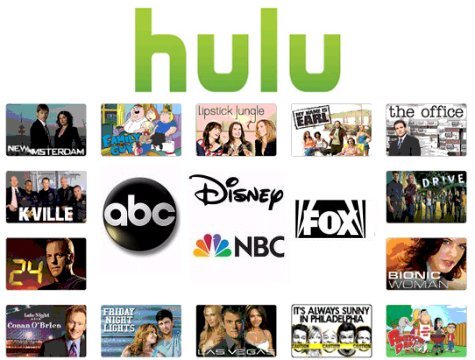 Hulu is an American paid video website which originated from TV business. It specializes in displaying movies and tv plays. However, it doesn't enjoy the same popularity as Netflix does from the market.
It is reported that Hulu goes about to make two tv programs for offering VR helmet fans. One is called The Big Picture: News in Virtual Reality and the other is Virtually Mike and Nora. This comedy show invited Nora Kirkpatrick and Mike O'Brien.
It is said that Hulu is editing these two programs now. There will be ten episodes for News in Virtual Reality and five episodes for Virtually Mike and Nora. It is unclear when these shows will be released.
These two shows are making for VR helmet users. Hulu won't switch these shows into 360°view video for ordinary netizens.
Kirkpatrick claimed that they would seek a way to tear down the obstacles between performers and audience and work out a new method to perform comedy in 360°view.
So far, these VR programs are still under exploring. Hulu may not measure its success with audience rating.
Hulu released a software named Hulu VR for watching VR programs, especially for Samsung Gear VR users. However, the Gear VR user grow just accounts for a small amount of Hulu users.
Games have great advantages in VR market at present. Sony, HTC, Oculus provided plenty of VR games for their VR helmet products.Though VR field has great potential, Hulu still need time to obtain more market share concerning VR technology.